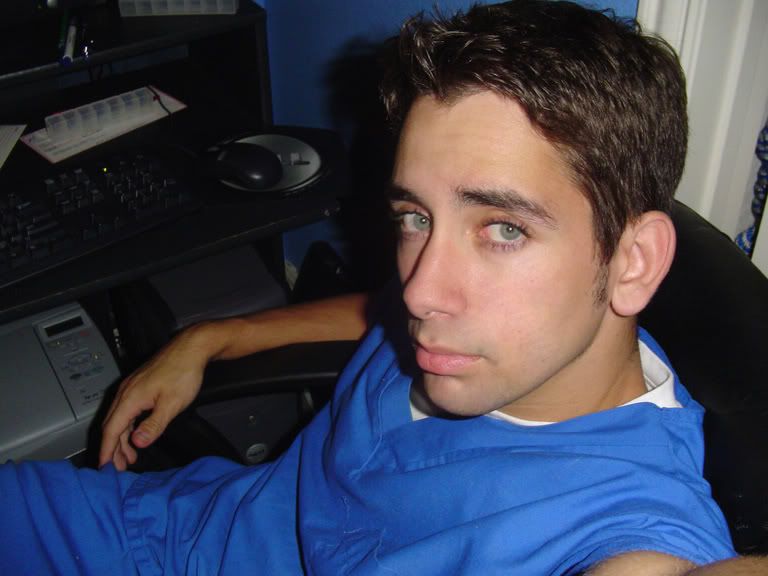 First, let me thank you for stopping by my site! I've been playing World of Warcraft for 4 years now, and still have a passion for the game. I am a 28-year old married, stay-at-home dad who works full-time. Trust me, it's a delicate balancing act.
I work in a neonatal intensive care unit, taking care of sick and premature babies. In addition to WoW, I workout and will take any excuse to do something outdoors.
So why am I telling you all this? I want this site to be genuine. Everything I put up here is with the intention of helping people out in WoW. Not just Paladins, but anyone who enjoys the game.
While the content is specific to Ret Paladins more often than not, many of the strategies and guides can be applied to other classes as well.
I do this site on my own time, so what you see is coming straight from me. Of course, I will cite sources should I pull any WoW-related news from other sites. If you have found my site, my goal is to keep you here and keep you coming back with consistent new content.
Any comments, questions, and feedback are welcome. I can be reached at retpallykhor@gmail.com
Thank you for visiting
retribution-paladins.blogspot.com
, and I hope you enjoy the site!